Leading ride-hailing company in Southeast Asia, Grab announces new investment from MUFG and TIS – aiming for affordable and accessible financial services and products.
The Singaporean-based company Grab is rapidly growing not just in the field of ride-sharing. In addition to transportation, Grab also offers food delivery and digital payment through its mobile application.
The leading ridesharing in Southeast Asia reported a raise of funds amounting to $850 million from two of the biggest companies in Japan – Mitsubishi UFJ Financial Group and TIS Incorporation.
Going back to Grab's funding, the company has reported a series of funding bigger than expected. In October 2018, Grab announced a $200 million new capital from Booking Holdings, expanding its booking service.
The Japanese bank MUFG will invest a total of US$706 million into the ride-hailing company, while the Tokyo-based TIS will invest $150 million. The new investment will be used for Grab's payment service's development.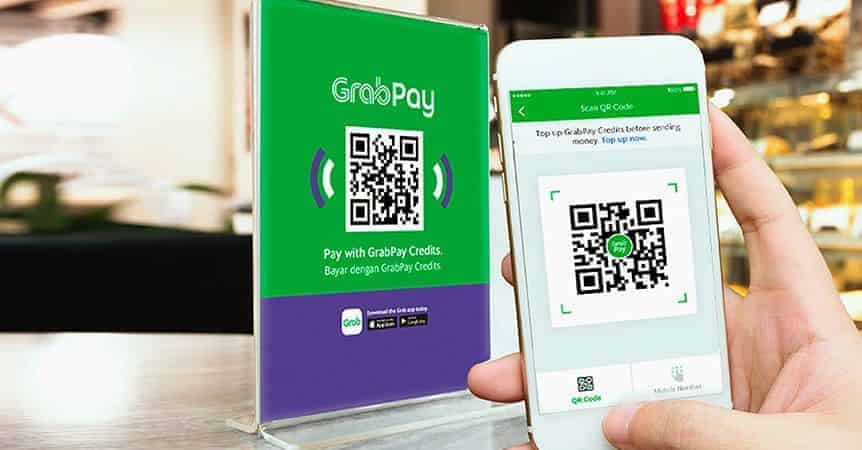 "We are excited to work with our partners MUFG and TIS to co-develop financial products and solutions for the region. Ensuring greater access to affordable and accessible financial services and products is key to growing financial inclusion in Southeast Asia," said Ming Maa, President of Grab.
"Together with MUFG, we look forward to playing a key role in driving financial inclusion in Southeast Asia and offering greater and affordable access to financial products and services to millions of customers across the region," Ming Maa added.
As for the agreement of TIS and Grab, both companies plan to team up on Improving the digital payment framework in Southeast Asia and Japan for a better adaptation of cashless payment options in both regions.
"Digital payments are taking off in Southeast Asia as it caters to a largely mobile yet underbanked population. We need to create better experiences to pay for daily transactions and are excited to have TIS as a strategic technology partner to further develop a secure digital payment infrastructure in the region," added Ming.
Grab currently operates in Singapore, Malaysia, Indonesia, Philippines, Vietnam, Thailand, Myanmar, Cambodia and Japan. In December 2018, Grab plans to hold a Series H funding round expecting to amass new funds ranging to $6.6 billion.