The Indonesian legal tech startup Hukumonline raises an undisclosed series A funding for product development.
Hukomonline is an Indonesian-based legal services provider. The legal tech company which was founded in 1999 by a group of legal practitioners and young law reform activists, provides a database of regulations, digital legal information, and court decisions in Indonesia. It provides free access to the public, but also offers premium content to businesses and multinational corporations.
The firm has raised an undisclosed amount of series A funding round from  New York-based non-profit organization Media Development Investment Fund (MDIF).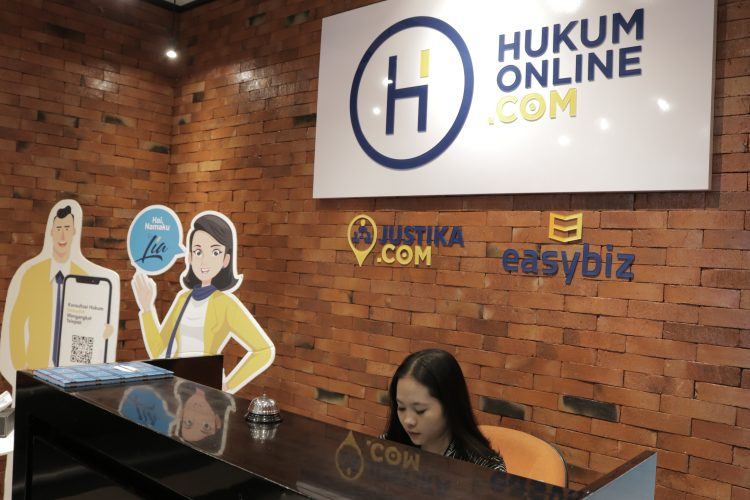 MDIF has invested in the firm through its media-focused private equity fund Emerging Media Opportunity Fund (EMOF). The entity had previously invested in Hukumonline in 2017.
So far, MDIF has invested $225 million in 117 independent media firms across 41 countries, providing debt and equity finance to independent media companies.
MDIF is a non-profit investment fund providing debt and equity finance to independent media firms. The fund claims to have provided affordable financing of US$ 227 million to 117 media businesses in 41 countries.
Meanwhile, EMOF is a private equity fund focused on investments in digital and broadcast media primarily in South East Asia, Africa, and Latin America. Its portfolio includes Malaysia-based political news site Malaysiakini, Jakarta-based news and analysis site Katadata, and radio and online news portal Cambodian Center for Independent Media.
Hukomonline stated that they would use the new capital to build and develop more products and improve existing ones, as well as increase its subscriber base.
"The Hukumonline team continues to develop innovative digital media products and services that are highly valued by the country's legal and business communities, as well as the general public," said Mohamed Nanabhay, deputy CEO at Media Development Investment Fund (MDIF). "This investment will enable the company to improve its offering still further, through both new product extensions and product improvements.
Hukumonline's products and services also provide a news website, a robust digital electronic legal database, and workshops and other activities arranged to promote discussion of new laws and regulations.
There are 88 registered legal tech firms in Southeast Asia according to a survey. Singapore and Indonesia dominate the market, with 25 and 21 startups, respectively. The country, home to 645 million people and 650 million SMEs, has only 248,000 lawyers, the report said.