Quibi closed to $750M in second-round funding for its mobile video contend and tech, a month before it plans to launch its services.
Quibi – L.A. California-based short-form mobile video platform company, disclosed US$750 million in second-round funding.
Names of the investors were not identified, however, the company said that its new and existing investors have participated in the funding.
The company's current total valuation tied to the funding is amounting to US$1.75 billion, about a month before the service's planned commercial launch.
Ambeeren Toubassy, CFO at Quibi, claimed that the company has concluded a very successful second-funding raise. Toubassy said that the investment Quibi a strong cash runway, and tremendous flexibility.
The fresh investment will be used to develop content and technology that customers would surely embrace, according to Toubassy.
Last October, Quibi has already booked US$150 million in ad sales from companies such as PepsiCo Inc., Walmart Inc., and Alphabet's Google.
Quibi was known before then as "New TV", the startup has raised US$1 billion in funding in 2018, the funding was led by VC firm Madrone Capital Partners.
Its initial investors were Disney, NBCUniversal, Sony Pictures Entertainment, Viacom, AT&T's WarnerMedia, Lionsgate, MGM, ITV and Entertainment One. Tech investors include China's Alibaba Group and other investors –Goldman Sachs, JPMorgan, and John Malone's Liberty Global has participated as well.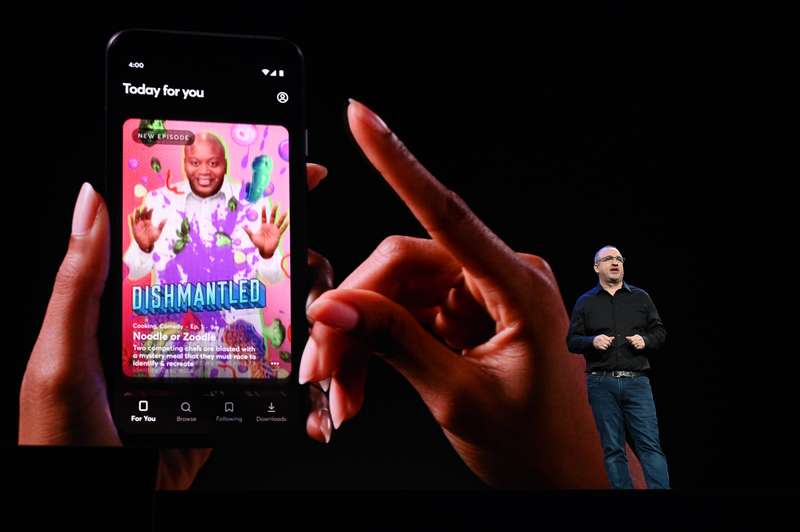 Quibi plans its debut to be launched on April 6, the company has been outlaying up to US$6 million/hour of programming, licensed from Hollywood A-listers.
During the launch, the company will be having over 50 original short-form titles. Customers ranging from ages 18-34 will be quoted at US$4.99 monthly for the service with ads and if the customer prefers no ads they will be paying at US$7.99 per month.
Quibi will be releasing 175 original series –in which the company is spending up to $100,000 per minute on production budgets and 8,500 episodes, with plans of releasing three hours of new daily content.
All contents ordered by Quibi for mobile viewing will be having less than 10 minutes of each episode.
According to the company, three types of content are expected on the service: unscripted short-form series; movies, divided into "chapters"; and Essentials, covering news, sports, weather, and talk shows.
Chief Executive Officer Meg Whitman said she doesn't see the likes of Netflix, Hulu or Disney Plus as head-to-head rivals. By contrast, Quibi is designed for on-the-go viewing between 7 a.m. to 7 p.m. — with all of its content designed to be watched on a smartphone, not during primetime hours in the living room.
That said, "obviously we believe we compete for entertainment dollars" with a range of streaming services as well as other categories like games, she said.
Quibi is a "tech/media company," according to Whitman, noting that it has 70-80 engineers and 70-80 content staffers. "Tech has been at the forefront," she said, adding that Quibi has applied for patents on technology developed for its mobile-video platform.