Live in a place you ever dreamed of? No Problem! Airbnb gives you a luxurious place to stay for with its new "Airbnb Luxe".
Airbnb, known for its cheap deals when it comes to home and room rentals to stay during vacation is now entering the world of luxury. With its new 'Airbnb Luxe' which the company recently launched, customers willing to spend more than $1,000 per night can now book a luxurious house, villas, or even beach houses.
Airbnb Luxe is a part of the company's luxury push aiming to provide its customer with a full-service hotel and travel platform. "This is that next level that was necessary so we can fulfill our 'anyone belongs anywhere' model," said Nick Guezen, Director of Portfolio Strategy at Airbnb.
Airbnb will stick to their original rental service, offering a low-priced lodging, homestays or tourism experience. But the company wants to step up its offerings via Airnbnb Luxe. "There are luxury travelers out there who don't want to stay in a shared room or one of the smaller properties on the site; this gives them an offering so anyone can travel with Airbnb," Guezen added.
Nukutepipi, for example, was the most expensive Airbnb rental the platform has listed. It was a private island in French Polynesia that comes with a professional chef, captain, activity coordinators, doctor, massage therapist, and more.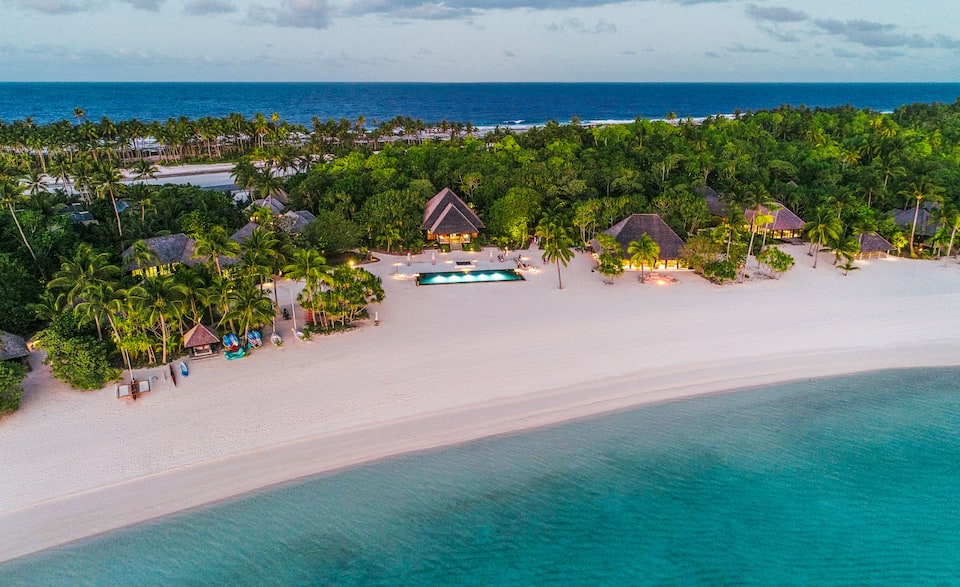 Airbnb Luxe also includes beachfront villas in the Caribbean, French châteaux and historic Tuscan homes, and grand apartments in US and European cities.
Airbnb will be the one picking their preferred property. According to the rental company, the property should be "unique and spectacular".