China's AI Champion SenseTime has offered online learning for students staying at home amidst Coronavirus outbreak
While much damage has been done by the deadly coronavirus Sars-CoV-2, its impact is likely to reverberate across global higher education.  Universities face the likelihood of losing an entire semester or more.
In China, where the health emergency started and where most of the cases have occurred, institutions – including foreign branch campuses – have called a halt to in-person teaching.
Chinese and foreign students residing in China were forced to stay in their homes amidst due to class suspension in order to avoid the outbreak and help reduce the spread od the virus as well as getting infected.
The Education Ministry has issued a call for help for over 180 million students that were affected across the country with its belief that students must keep learning even if the class was suspended.
In response to the call for help, the Chinese Artificial Intelligence champion SenseTime on Monday has announced its offer for self-developed educational tools online to give an opportunity for students to learn about Artificial Intelligence.
It aims to empower students with its nationwide learning program and "AI‌ Knowledge and mentality". This will be the first time that SenseTime will be offering its service nationwide free of charge.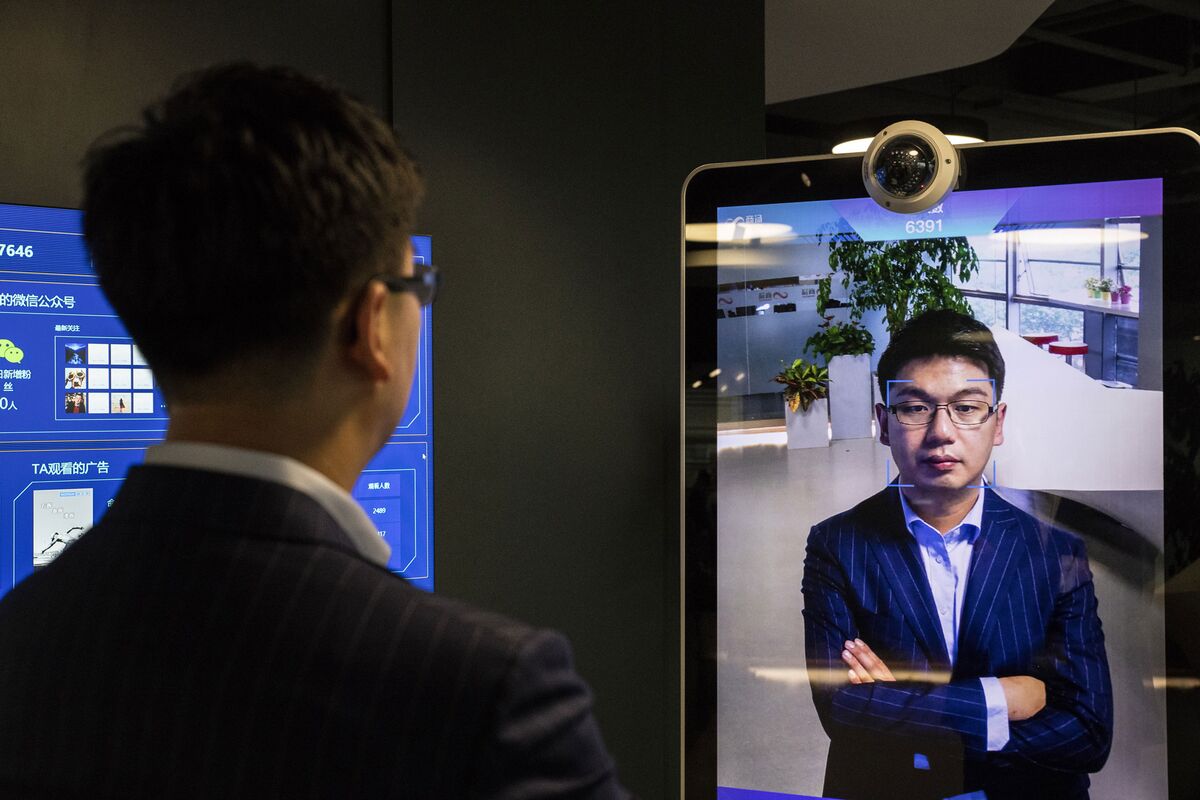 Aside from learning About AI, the learning program focuses as well on a full range of open class as well as experimental tool kits for programming.
Students will be given access to AI and programming knowledge.  This will enable students to perform interacted experiments via python-based coding tasks. In addition, diverse clips of online videos will also be made available to students.
The topics that will be discussed on the said videos will be revolving around from multiple ranges of topics such as AI and robotics, specifically developed for tertiary students to keep them updated on emerging issues and latest industry developments.
The AI will be of great help as well on providing a platform for teachers to train how to conduct remote teaching and tutorial. It is also possible to connect with teachers even from a distant area.
In a statement released by the company, it said: "Today's education will turn into tomorrow's technology and bear economic fruit the day after. As AI serves its value in big data, disease screening and diagnosis amid the coronavirus outbreak, it has become a brand new productive force of social development."
SenseTime is known as the world's highest-valued AI company, its company valuation sums up to over US$4.5 billion. The company process data captured by China's 170 million CCTV cameras and newer systems which include smart glasses worn by police offers on the street.
It has more than 400 customers across a range of verticals like automotive, smart city development, fintech and more including Honda, Weibo, Oppo, Huawei, Xiaomi, China's Union Pay and more.
Previously, the company has developed a basic Artificial Intelligence education system that was adopted by over 250 primary and junior high schools.
The technology was spread over the special administrative of Macau and Hongkong as well as mainland China cities such as Qingdao, Chengdu, and Shanghai.