Billions of flowers withers and abandoned due to the COVID-19 pandemic – global flower trade plunges to $8.5 billion 
The global market is still heavily impacted by the COVID-19 pandemic. The COVID-19 illustrates an unprecedented disruption to the global economy and world trade as production and consumption are scaled back across the globe.
Last month, different countries reported the disaster brought by the coronavirus to the flower industry. Gatherings and festivals canceled because of lockdowns. The pandemic has grounded deliveries and shipments.
Spring was said to be the busiest season for the flower industry, but because of the COVID-19 pandemic, billions of flowers withered and were composted, which led to the crash of the $8.5 billion global flower trade.
The quarantine caused a global crisis. Milk from Vermont are disposed of because of canceled orders, crops from Europe are withering because farmers are not allowed to go out to harvest them, and Indian farmers are selling their grapes for a very low price to not let the fruit overripe.  
Kenya's flower industry is also suffering from the COVID-19 outbreak. Kenyan flower farmers are being sent at home because of the economic effects of the pandemic. According to Clement Tulexi, Chief Executive of the Kenya Flower Council (KFC), most of the permanent staff have been sent home on leave while those that have remained are being paid to harvest and destroy flowers.
"We have been hit very hard, unlike other industries… say manufacturing that we can wait to see impacts in a week or a month. Ours is immediate," said Tulexi. "Europe generally takes up to 70% of our products, and therefore, any kind of lockdown has an immediate impact. As we speak, we are at less than 10% of our operations," Tulexi added.
In the Netherlands, boxes of flowers were also abandoned and were sold at a very low price. According to the German News Agency, the Netherlands' annual exports of plants and flowers are estimated at 6 billion euros, however, this trade has stopped due to the pandemic.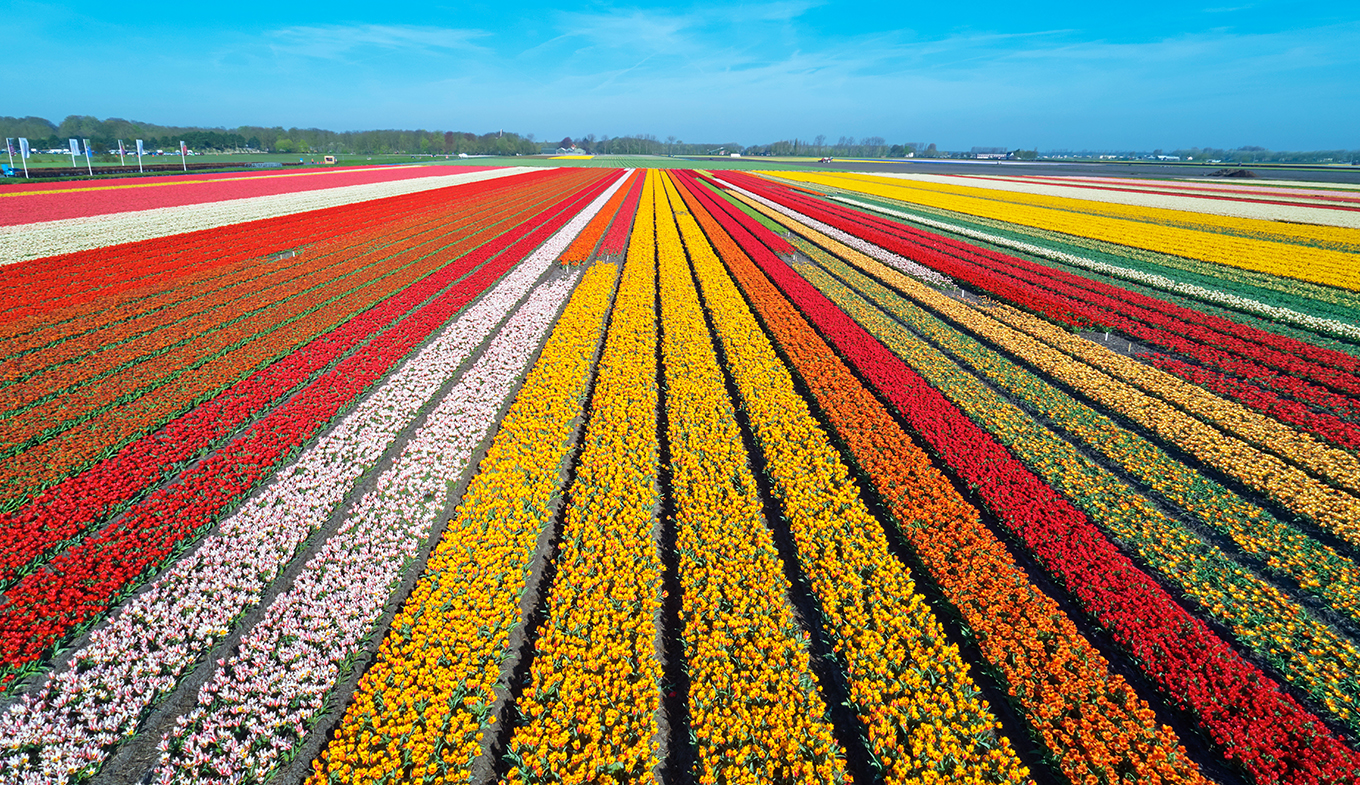 Michel van Schie, spokesman for Royal Flora-Holland said, "The closed borders and the declining sales have strongly affected the industry. In March, auction houses used to gather a big number of local flower trading companies in Aalsmeer, near Amsterdam, one of the biggest centers of plant and flower trade in the world."