Another Google tool is bidding goodbye as the tech giant company announced the shutting down of its hiring platform Google Hire.
According to Google, the Google Hire platform will shut down effective September 1, 2020. Despite the success of the said tool, Google said that they are focusing their resources on the products in the Google Cloud portfolio.
"We are deeply grateful to our customers, as well as the champions and advocates who have joined and supported us along the way," said Google.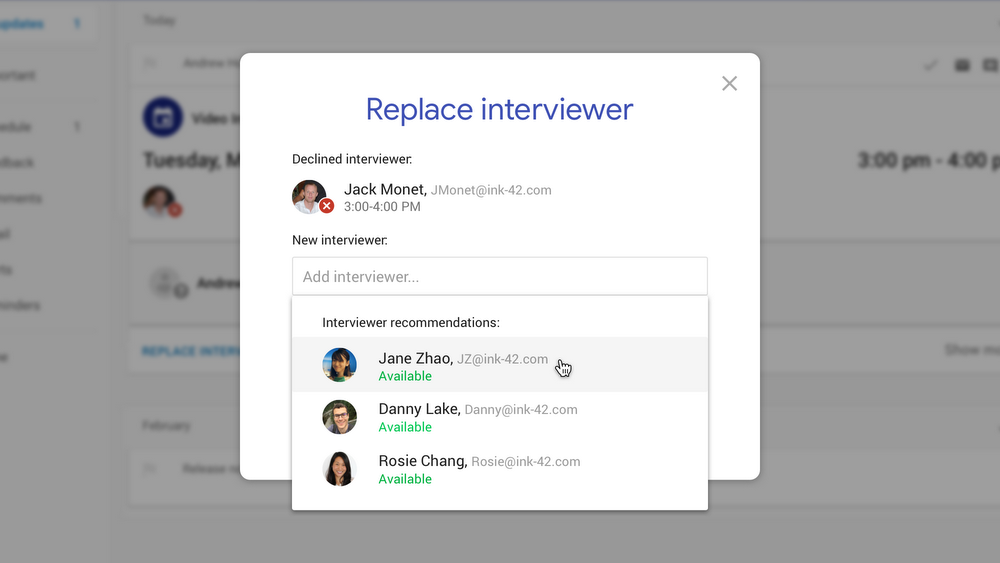 Google launched the service two years ago. It is an applicant tracking system that helps small to medium businesses to distribute jobs, identify and attract candidates, build strong relationships with candidates, and efficiently manage the interview process.
Google Hire is among the many services that Google has pulled the plug off. Though Google is having a successful push on its cloud-based services, shutting down some of its services does not favor them when it comes to customers' trust that uses these services.
Google also announced some relevant details to help users with the transition.
Users can continue to use the Google Hire service until September 1, 2020.
Users who wanted to continue using the service can contact and reach out to support service.
Google will not be adding new functionality but will be maintaining the SLA.
Google will help and continue providing free data export until the end of the contract term or until September 1, 2020.
Users can cancel the contract via Hire Support.
The shutting down of Google Hire has no impact on the user's G Suite experience.