Singapore-based ride-hailing giant Grab launched a digital payments card in the Philippines under its existing partnership with Mastercard.
The introduction of the GrabPay Card in the Philippines supports the promotion of safer payments by doubling down on cashless services that help curb the spread of the virus.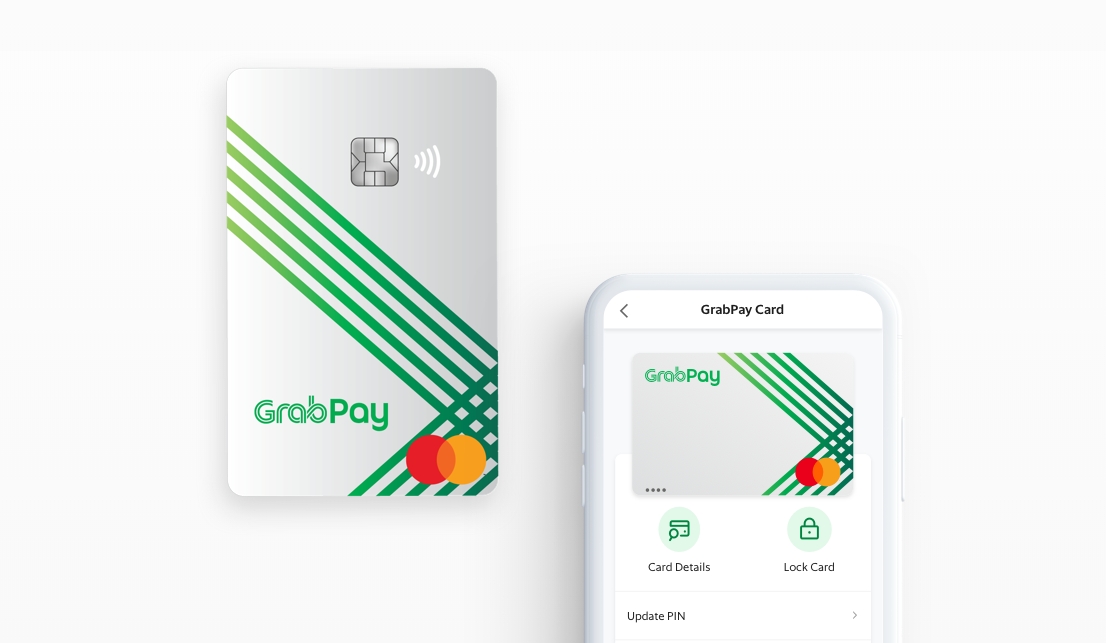 This extends GrabPay's reach globally with card security, hassle-free online payments and an expanded rewards ecosystem to bring the convenience of cashless payments to more Filipino.
"As cities slowly get back on their feet after months of lockdown brought about by the Covid-19 pandemic, digital payments become the critical enabler to embrace this new reality," said GrabPay Philippines Head Jonny Bates.
"The launch of the digital GrabPay Card powered by Mastercard supports our mission of providing safer transactions and bringing more cashless opportunities to Filipinos not only for local transactions but also everywhere in the world," he added.
The LTFRB is pushing to mandate cashless payments for taxis and transport network vehicle services like Grab as Metro Manila eases into a new normal.
According to a survey conducted in April by Mastercard in the Philippines, roughly 40% of Filipino consumers are now using contactless payments more often in light of the COVID-19 pandemic.
According to Mastercard Country Manager Philippines, Rowell del Fierro, "Mastercard is pleased to further expand the partnership with Grab in Southeast Asia with the launch of GrabPay Mastercard in the Philippines. Now Filipino Grabpay users can enjoy a seamless digital payment experience through the GrabPay Mastercard. This partnership also gives GrabPay users access to an e-wallet that is now accepted worldwide, unlocking a whole new world of possibilities for them.