The newly appointed President and Chief Operating Officer (COO) of Philippine Airlines (PAL) Lucio 'Bong' Tan Jr. dies at the age of 53.
Lucio (Bong) Tan Jr. is the eldest son of the Chinese Filipino billionaire Lucio C. Tan – the founder, Chief Executive Director of PAL and Chairman of the Board of LT Group Holdings Inc. The sad news was officially announced by her sister Vivienne K. Tan saying, "It is with a deep sorrow that I announce the passing away of my brother, Lucio 'Bong' Tan, Jr. this morning, November 11, 2019. He was 53".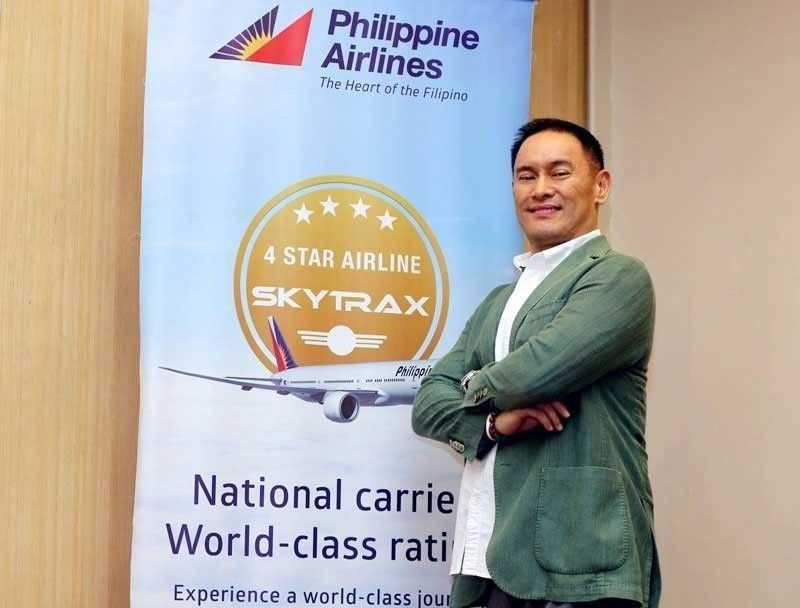 "Bong was a son, husband, father, friend and, most importantly, our elder brother whom we all relief on for advice, counsel and leadership," Vivienne added.
Bong was reportedly rushed to Cardinal Santos Medical Center in San Juan City after he suddenly collapsed during a basketball game in Mandaluyong. According to Dennis Funa, a family friend, Bong died because of brain herniation, the shifting of the brain tissue from one space in the brain to another through various folds and openings.
Aside from their own company PAL Holdings, Bong also held an executive position in Alliedbankers Insurance Corp., Eton Properties Philippines, Fortune Tobacco Corp., Lt Group, Tanduay Distillers Inc., and Philippine National Bank.
Bong also obtained director seat in big companies like Air Philippines Corp., Absolut Distillersv Inc., Asia Brewery Inc., Grandspan Development Corp., MacroAsia Corp., Lucky Travel Corp., Foremost Farms Inc., Himmel Industries, Victorias Milling Co. Inc., Progressive Farms Inc., PMFTC Inc., Shareholdings Inc. and The Charter House Inc.
"His untimely passing leaves a big void in our hearts and our Group's management team which would be very hard to fill," her sister Vivienne said.
Bong's love for the sport Basketball is undeniable. He is known as basketball enthusiast and outspoken at times. He was the founder of the Tanduay Athletics Team (now Tanduay Gold Rhum) that joined the PBL in 1995.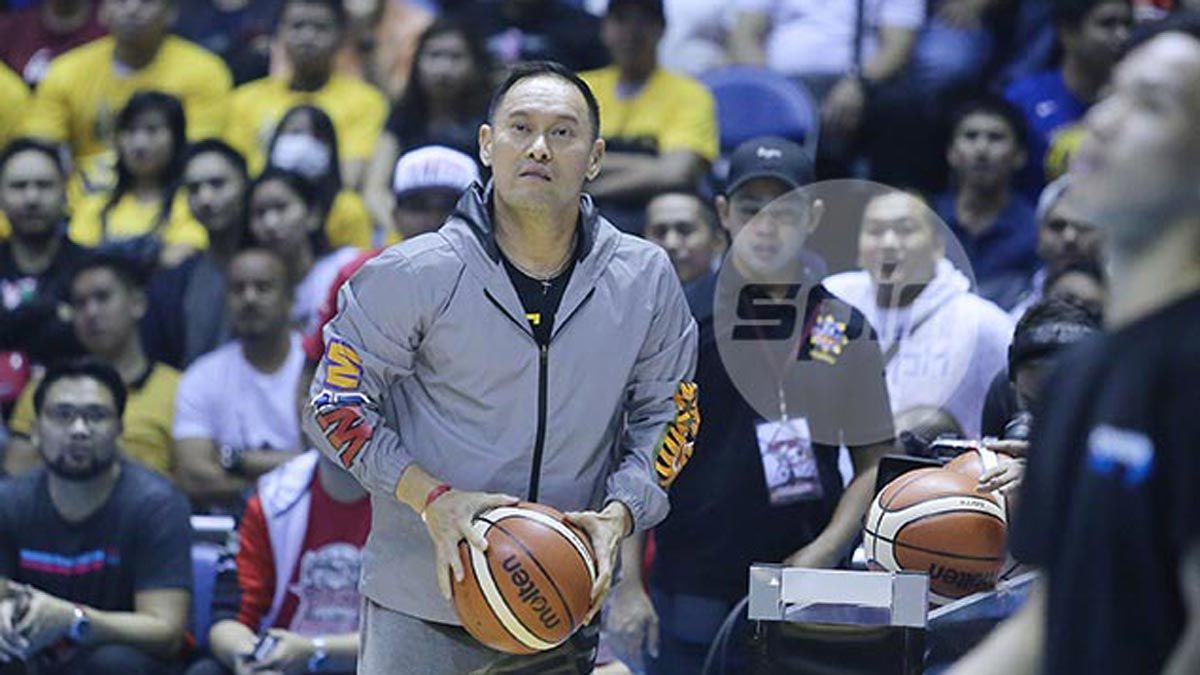 He was also the head coach of the University of the East Red Warriors in the University Athletic Association of the Philippines (UUAP). "He was a great boss. Very kind-hearted, very friendly and approachable. Very driven and very determined to make UE better," said UE former coach Joe Silva. "But beyond being my boss, he was the same way. I have nothing but respect for Boss Bong. No wonder he is loved by many," he added.
UAAP extend also extends their sympathies to the late coach Bong. "He was an integral member of the Board of Managing Directors representing the University of the East," UUP said in a statement. "Our heartfelt condolences to his family and the University of the East community."
Condolences from his family, friends, and colleagues pour in. "Our sincerest thanks to all who offered prayers and shared words of comfort during this hour of grief. Our family continues to request everyone to respect our wish for privacy as we go through this very difficult time. We ask for your prayers of his soul. Wake details will be announced soon," said Vivienne.