Philippine Airlines has just unveiled new protective gear uniforms, designed by Edwin Tan, a Filipino Couturier.
It is a PPE gown accessorized with disposable latex gloves and a face shield-like. The new-look is part of the airline's re-energized health and safety procedures and has been a more frequent occurrence on repatriation flights over the past fortnight.
Tan describes the new uniforms: "The detail is a subtle branding for PAL. We didn't have time to print or embroider so we came up with the idea of mimicking or reworking the 'flag' logo of PAL.
We used a non-porous material for the PPEs. A material with substantial weight to give it a better fall than generic PPEs.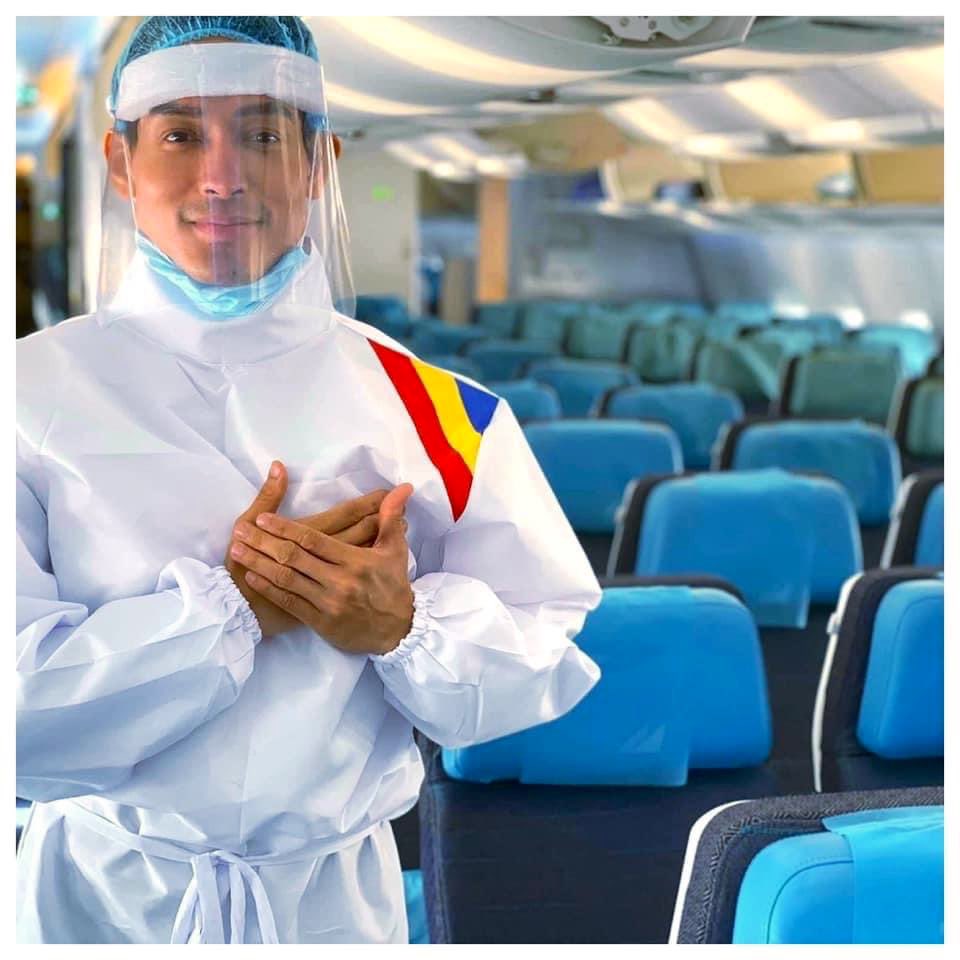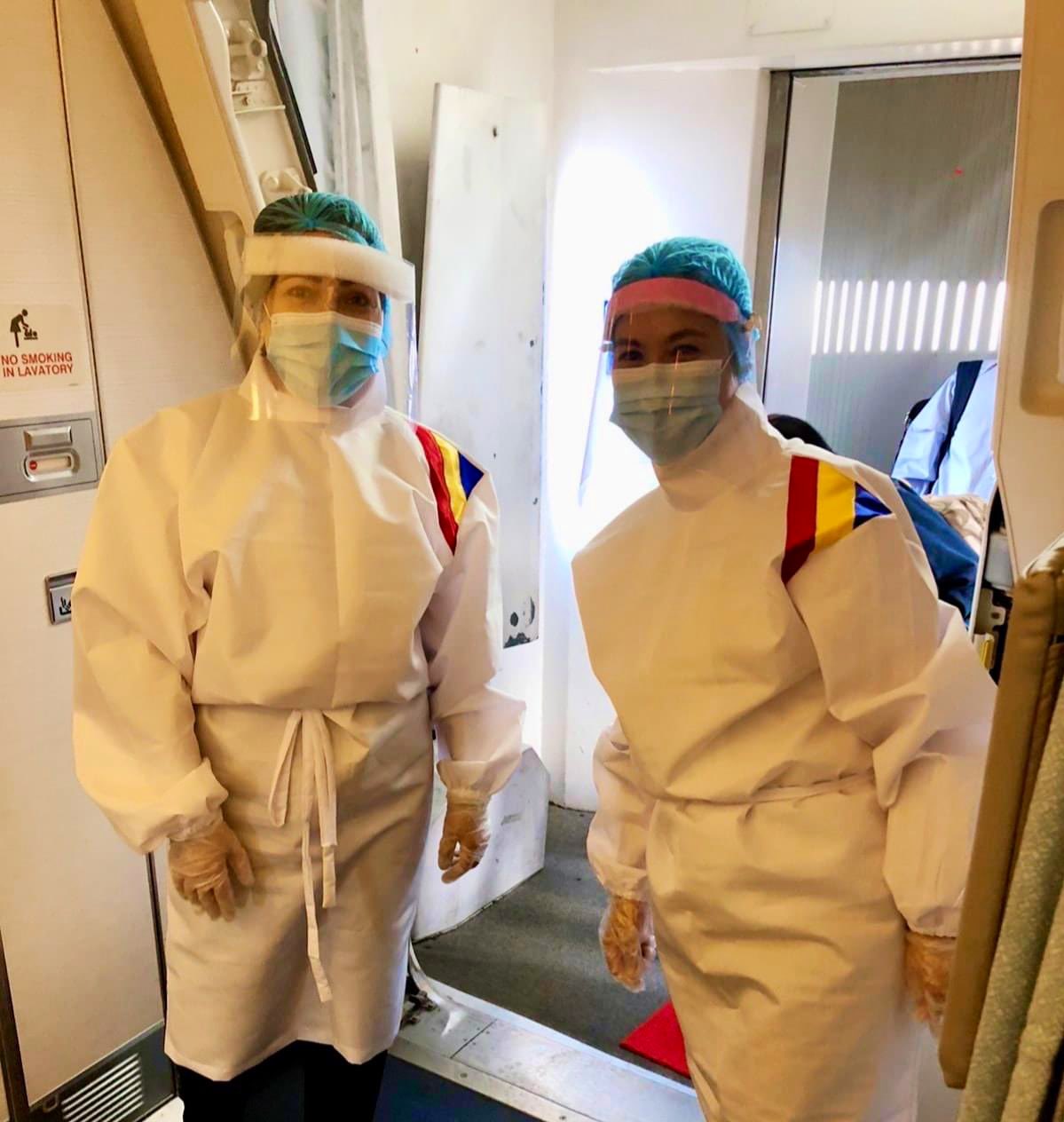 Edwin Tan admits this was a short notice gig. He says the bodysuit is based on an operating theatre gown. It is a smock with ties around the waist, long sleeves, gartered cuffs, and a high neckline. The idea, of course, is to minimize infection risk.
Tan also acknowledged that there were differences between an airline cabin and a hospital theatre.
Unlike hospital theatres, the risk of infection in aircraft cabins has thus far been quite low. Further, on long flights, the crew may be in their uniforms for a longer time and moving around more than theatre staff.
Philippine Airlines is still finalizing "the look." according to Cielo Villaluna, Philippine Airlines Head of Corporate Communications.