COVID-19 hits another indigenous tribe, the Amazon Yanomami Tribe – confirming a 15-year-old indigenous boy contracted the virus.
The novel coronavirus disease 2019 (COVID-19) undoubtedly circulates around the globe. Not even the Amazon's quiet deserted tribe Yanomami. Brazil has confirmed that a 15-year-old indigenous boy from the Yanomami tribe contracted the disease.
"Today we confirmed a case among the Yanomami, which is very worrying", said Health Minister Luiz Henrique Mandetta. "We have to be triply cautious with [Indigenous] communities, especially the ones that have very little contact with the Outside world", Mandetta added.
The Yanomami teenage boy was being treated in an intensive care unit (ICU) at a hospital in Boa Vista, the capital of the northern state of Roraima. Unfortunately, the boy died due to severe respiratory complications, the ministry said.
"This disease is very dangerous for us", said the leader of the Yanomami tribe Dario Yawarioma. "It's a very sad day for the Yanomami", he added.
The tribe was known for its remoteness which makes them vulnerable to foreign diseases. The Yanomami tribe are known for their face paint and intricate piercing. The group is about 26,000 in number and lives along Brazil's border with Venezuela. Brazil is a popular country that homes an estimated 800,000 indigenous people from more than 300 ethnic groups.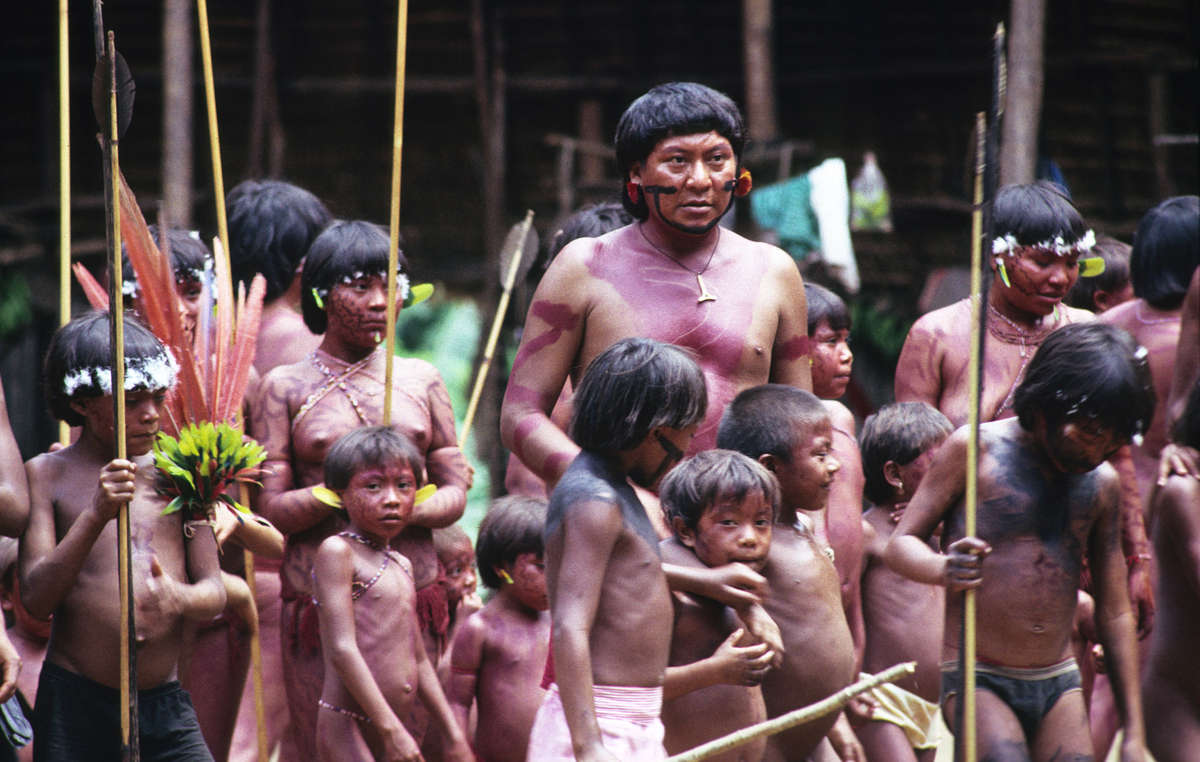 Widely deserted from the outside world until the mid-20th century, these tribes suffered diseases like measles and malaria that devastated most of them in the 1970s. This is because they have been historically isolated from germs and viruses which much of the world has developed immunity to. 
The teenage boy was the 7th indigenous patient of COVID-19 in Brazil. The first confirmed case was a 20-year-old woman, also from an ethnic group, the Kokama ethnic group. Brazil is one of the countries hit hardest by COVID-19 in Latin America.