Chicago-based healthcare service HealthJoy announced a Series C funding round amounting to $30 million for development
HealthJoy is an all-in-one healthcare guidance platform that helps employees make better decisions. That platform brings together medical professionals, Concierges, Rx savings, an artificial intelligence-powered virtual assistant, and much more. HealthJoy helps to centralize a company's benefits and makes healthcare easier to navigate.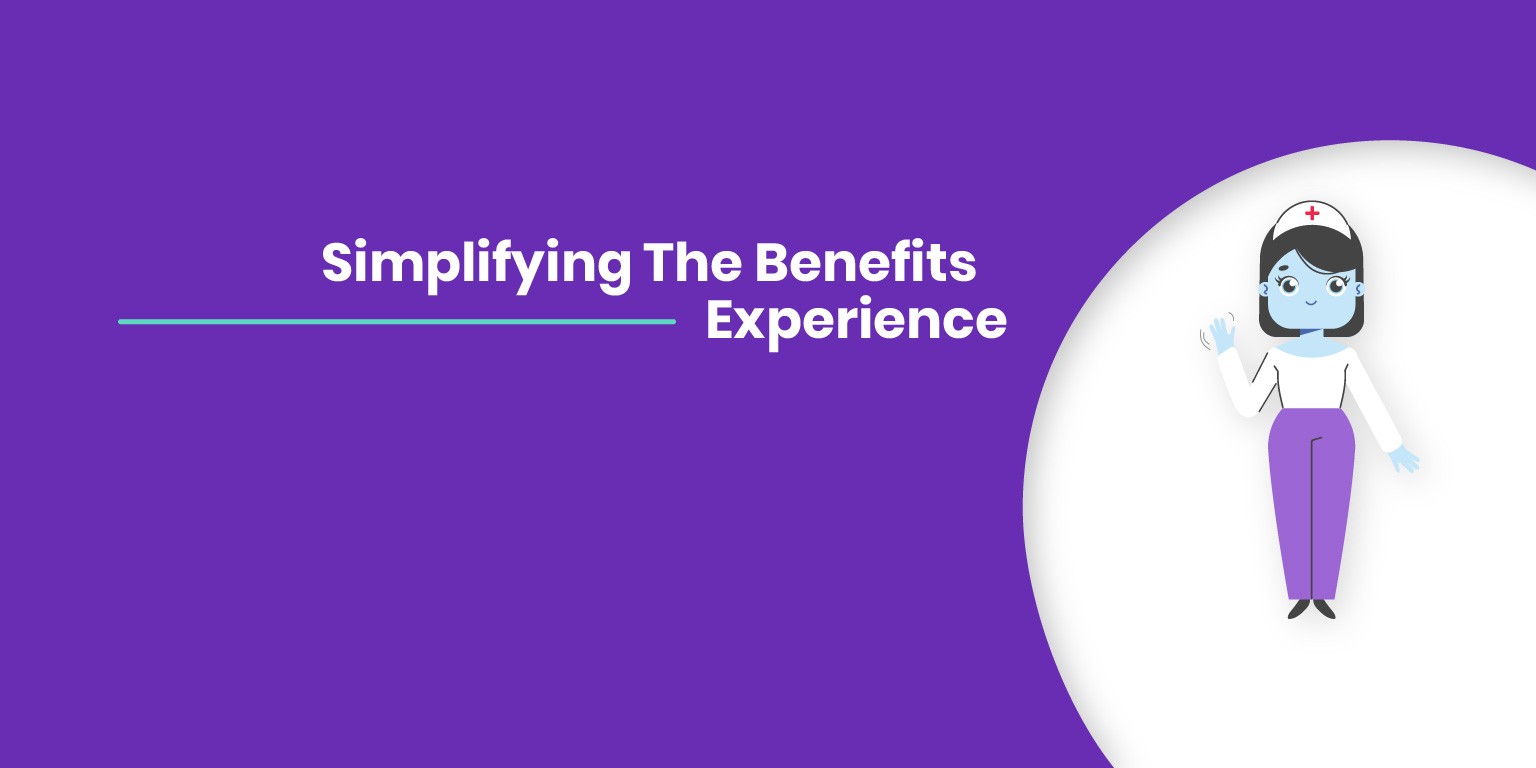 The company reported a rise in funds amounting to $30 million in its recently held Series C funding round led by Health Velocity Capital – a healthcare software and services strategic venture capital and growth equity.
HelathJoy provides a single source of truth with personalized guidance and support, helping employees navigate the healthcare system and all their benefits with confidence and ease.
"For example, an MRI in Chicago can vary in price from around $500 for an independent clinic to $3,500 in a hospital system," Justin Holland, founder and CEO of HealthJoy, told TechCrunch. "Our rewards platform allows companies to customize the inventive, but we provide nearly 100 recommendations. We're showing an amazing ROI for companies that have adopted the program since we're targeting high-cost procedures," Holland added.
According to HealthJoy, the earliest iterations of the company were designed to guide individuals through selecting, using, and making the most of ACA insurance plans. Using a combination of artificial intelligence, machine learning, and data mining, HealthJoy served 60,000 members with hundreds of different individual ACA insurance plans in all 50 states in 2015.
The new capital will be used to further develop the company's current virtual assistant, build new services to offer, coordinate with more partners and aggregate data.
"Addressing mental health is of extreme importance for companies in today's world. Access to traditional counseling is a decline in many rural areas due to a lack of access. In cities, costs have risen so many users are priced out of the market," said Holland.